CBI v. CBI: CBI Director
Alok Verma

moves Supreme Court, against Govt. order sending him on leave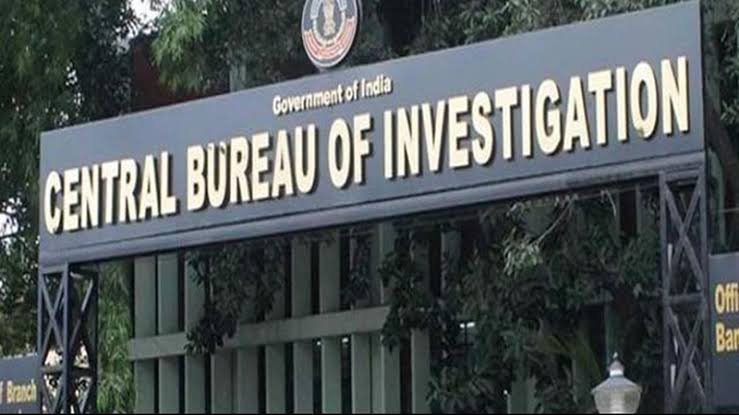 CBI Director
Alok Verma
has moves the Supreme Court challenging the decision of the Central government to send him on leave and appoint M Nageshwar Rao as interim Director.
The Supreme Court has agreed to hear on Friday the petition filed by Alok Verma challenging the Central Government's decision to remove him as the Director of CBI.
The matter was mentioned today by advocate
Gopal Sankaranarayanan
before Chief Justice of India
Ranjan Gogoi
, who agreed to list the case on Friday.
High drama has been unfolding in the CBI over past few days after the No.2 official, Rakesh Asthana, the Special Director of CBI, was named in an FIR pertaining to corruption allegations.
Rakesh Asthana petition heared by Delhi High Court, next hearing will be on 29th October.