Malaysia to abolish death penalty
(adsbygoogle = window.adsbygoogle || []).push({});


MALAYSIA has decided to abolish the death penalty, a senior minister said on Thursday, with more than 1200 people on death row set to win a reprieve following a groundswell of opposition to capital punishment.
Death penalty are currently mandatory for murder, kidnapping, possession of firearms and drug trafficking, among other crimes, and is carried out by hanging – a legacy of British colonial rule.
The move comes after several humanitarian groups, including Amnesty International, called for the death penalty's abolition as a result of the execution of several minor offenders, including Westerners.
UN
has reviewed
the practice of Malaysia's death penalty, placing Malaysia's laws under periodic supervision. In 2013 the commission concluded that "Malaysia's adherence to human rights codes … must bind it to enacting the death penalty under only the most-serious crimes."
Minister Vui Keong also announced that Government will abolishedaantiquated 1948

Sedition Act,

allowing for freer speech throughout the nation.
Source: jurist.org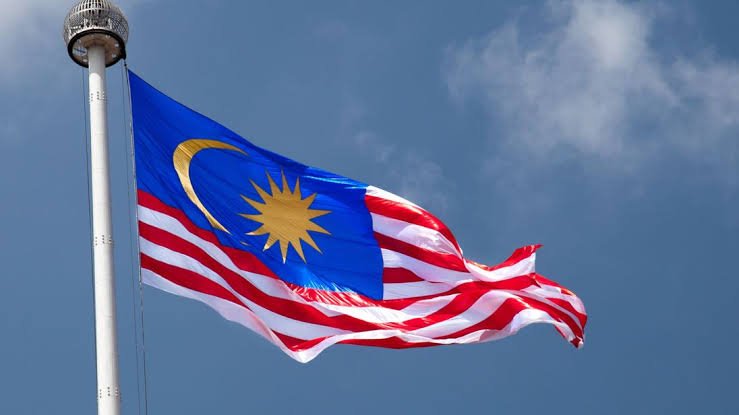 (adsbygoogle = window.adsbygoogle || []).push({});