CLAT Fee Shockingly High, Allows Profit Margin Of 90-95% For NLUs: Committee Examining CLAT-2018 [Read Report]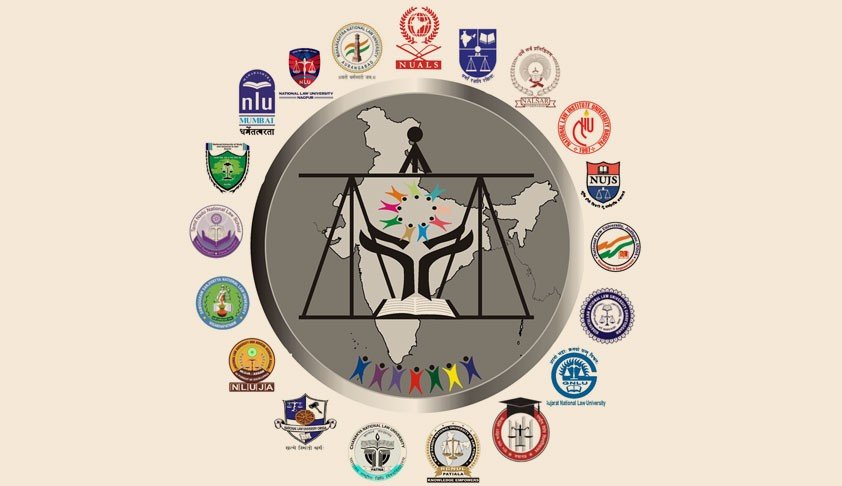 The committee found CLAT 2018 overcharged the students for appearing entrance exam, resulting profit margin of 90-95% for NLUs. 

The committee report,  notes that even if it is a policy to earn profit out of the examination, earning 90% profits is "egregious". The committee suggestes that fee of Rs. 1500 is reasonable for covering the costs of conducting the entrance exam and leaving some spare amount for additional expenses. 


The committee was constituted pursuant to a direction by the Supreme Court to the Ministry of Human Rights Development in June this year. It comprised of Prof. Manindra Agrawal (Dy. Director and Professor, Department of Computer Science and Engineering IIT Kanpur-Chairperson), Mr. Vineet Joshi (Director General, NTA), Dr. Ashok Kumar Jaryal (AIIMS), and Prof. Neeraj Dwivedi (IIM, Lucknow). 
CLAT PG Click here
Read full report at: LiveLaw