Karnataka HC seeks NHAI reply in plea to exempt advocates, farmers from paying highway toll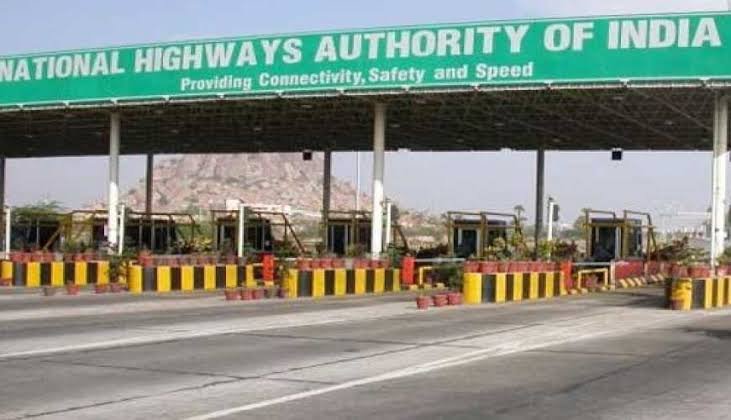 The Karnataka High Court has sought a response from the NHAI as to why non-commercial vehicles, including those belonging to advocates and farmers, should not be made exempt from paying toll on highways.
The PIL has filed by the Karnataka State Advocates' Association Federation and the Advocates' Association Bengaluru and has also challenged Section 8A and various other provisions of the National Highways Act, 1956 and Rules framed thereunder as being unconstitutional.
Section 8A grants the government the power to enter into agreements with private parties for the purpose of developing and maintaining National Highways.
      "…to provide a right of way, the non- availability of the funds can never be advanced as it is an integral part of Article 21 read with Article 38(2) of the Constitution of India.
In that view of the matter, Section 8A to the extent it gives unbridled powers…for the Central Government to enter into agreement for development and maintenance of whole or part of the Highway…is virtually privatization of a public utility which is impermissible under the scheme of the Constitution."
Bench of Chief Justice 
Dinesh Maheshwari
 and Justice 
S Sujatha.
 The  next hearing has been 
listed for December 19.
Source: Barandbench
var vglnk = {key: 'b80e55c9f2ac6cd4f3d5d12d2c54c054'};
(function(d, t) {
var s = d.createElement(t);
s.type = 'text/javascript';
s.async = true;
s.src = '//cdn.viglink.com/api/vglnk.js';
var r = d.getElementsByTagName(t)[0];
r.parentNode.insertBefore(s, r);
}(document, 'script'));