Citizenship Case: Controversial CAA to be heard after Sabarimala Reference: CJI S A Bobde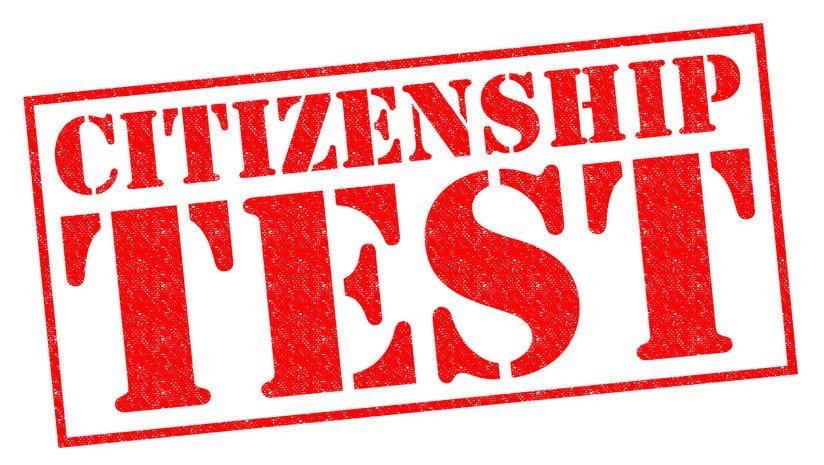 Citizenship Case: Petitions challenging the constitutional validity of controversial CAA to be heard after Sabarimala Reference: CJI S A Bobde
The Supreme Court today announced that the petitions challenging the validity of the controversial Citizenship Amendment Act (CAA) will be heard soon after the conclusion of the hearing in the Sabarimala reference case.
Fresh death warrant issued for Nirbhaya Convict to be hanged on 20 March at 6:00 am
Senior Advocate Kapil Sibal on Thursday mentioned before the Bench of Chief Justice of India SA Bobde and Justices BR Gavai and Surya Kant today. The petitions challenging the controversial Citizenship Amendment Act 2019 for early listing.
CJI S A Bobde in response asked Sibal to mention the matter immediately after the Holi break, and said that the matter could be heard immediately after the 9-bench hearing on Sabarimala reference. The Supreme Court is closing for Holi vacations on March 9, and will re-open on March 16.
At this point, Attorney General KK Venugopal told the Court that the Centre's reply in the matter will be filed within two days. The Court then said that it will hear the CAA matter "after Sabarimala".
Sibal, however, informed the Court that some interim orders are required in the case and a hearing of two hours may be required for the same. The Court said that it would consider the same, and granted liberty to Sibal to mention the matter again after the Holi break.
On January 22, the CJI-led bench had given Centre four weeks time to respond to as many as 140 writ petitions filed challenging the constitutional validity of CAA. The bench had also indicated that the matter might be referred to Constitution Bench.