2nd Lex Macula Virtual Moot Court Competition[15-16th June]: Registration Open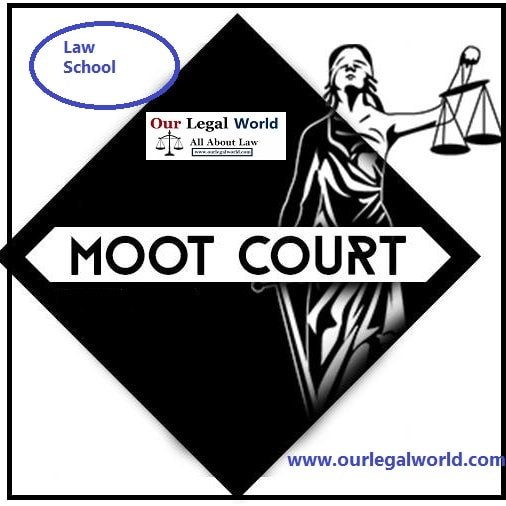 2nd Lex Macula Virtual Moot Court Competition[15-16th June]:Last Date of Registration 12th June 2020
Aim of the Moot:
The event is a whole new opportunity to turn things around and make this time productive. We understand the plight of the law students, due to cancellation and postponements of various Moot Court Competitions at the current moment. Consequently, we are here to provide an opportunity for enriching growth and knowledge.
This event not only enhances the Research skills and confidence of our participants but also promotes awareness about a social cause that we overlooked during these times. On behalf of Lex Macula, we welcome you all to participate in this Virtual Moot Court Competition. We assure you that it would be an interesting journey, and each of you will gain from it.
We are back with the 2nd edition and this time it is even bigger and better. With loads of free time available during this lockdown, we are here to continuously provide an extra level of competence and knowledge which will enhance the learning capabilities even during these times.
Lex Macula
Lex Macula is a youth organisation specializing in organizing moot courts, debates, seminars and other legal competitions for a much better learning experience than what is offered to the law students. Driven by a sense of excellence and talent in the young minds, a variety of mediums are provided to help students achieve perfectionism in every domain of the legal field.
ELIGIBILITY
Students of three year and five-year law degree courses from any University/Law
School/College/Department are eligible to apply for registration of their team.
TEAM COMPOSITION
Each team shall consist of only one person as the 2nd Lex Macula Virtual Moot Court Competition is a mono advocacy event.
REGISTRATION
The registration fee shall be Rs. 300/- (three hundred only) for each participant. The
registration fee shall be non-refundable and non-transferable.
The last date for registration is 11:59 p.m., 12th June, 2020.
ONLINE GOOGLE FORM to register – https://forms.gle/pR9fCDhqB8yfnJr5A
PRIZES:
1. BEST ADVOCATE: CASH PRIZE OF INR 2000/- + an E-Certificate + an
opportunity to submit a guest post on our blog.
2. BEST MEMORIAL: CASH PRIZE OF RUPEES 1500 + an E- Certificate + an
opportunity to submit a guest post on our blog.
3. RUNNERS UP TO THE BEST ADVOCATE: CASH PRIZE OF INR 1000/- an ECertificate + an opportunity to submit a guest post on our blog.
Important Date
Date of competition: 15-16th June, 2020
Last date for registration: 12th June, 2020
Important Link
_________________________________________________
Contact Us FOR